UNIVERSAL MONSTER PAPER DOLLS

Paper Dolls?   Isn't that what girls played with when we were kids? Yes, but we're talking Universal Monsters here. It's ok to play. Download the monsters and their costumes. It might be a good idea to glue the monster figures on cardboard.

Print the mazes and try to work your  way through them.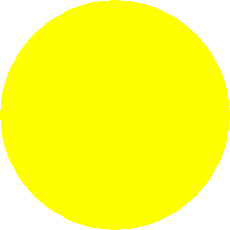 CLICK ON CREATURE TO GO TO SECTION

Need a mask for Halloween or just for the times you feel like having some monstrous fun? Maybe Universal Steve can help. Print out the mask on paper or cardboard stock and you will be all set to check out the villages in the Transylvanian countryside. Have Fun!

Print the pictures and grab your crayons!

UNIVERSAL MONSTER FUN N GAMES